Edifier X2 True Wireless Bluetooth Dual Earbuds (12 Month Warranty)
28 hours battery life
13mm dynamic drivers create an immersive audio experience
Deeply optimized call noise reduction for crystal clear call quality
IP54 dust & water-resistant for outdoor use
Lightweight and comfort
User-friendly touch control
Description
Edifier X2 TWS Earbuds Wireless Bluetooth Earphone Bluetooth 5.1 voice assistant 13mm driver touch control up to 28hrs playtime
Features
• BATTERY LIFE: Up to 7 hours music playtime+21 hours charging case
• IMMERSIVE AUDIO EXPERIENCE:13mm dynamic drivers create a wide sound field and balanced listening feeling
• CRYSTAL CLEAR CALL QUALITY:Deeply optimized call noise reduction, reduce enviromental noise interference and enhance human voice to improve sound clarity
• DUST RESISTANT & WATERPROOF FOR OUTDOOR USE:IP54
•LIGHTWEITH and COMFORT:Anywhere usage
• USER-FRIENDLY INTERACTION DESIGN:Supported by Touch control
Lighter, but Better
New splendid sound;Fashionable design, new music experience Light and lively
Tiny Body Powerful Beats
13mm large driver ensures a wide soundstage and balanced sound. The bass is solid and powerful with exhilarating details, offering you a live music experience.
Clear Chat and Seamless Communication
Advanced optimized call noise cancellation, real-time reduction of ambient noise interference, further enhanced human voice, improved sound clarity and fidelity. The voice chat is guaranteed even in a noisy outdoor environment.
Enjoy Your Game at Ultra-low Latency
When game mode is enabled, visuals and audio are perfectly synchronized with a low latency, allowing you to take the lead and fully enjoy.
Voice Assistant
Easily activate voice assistant by pressing and holding the touch penal on each earbud for around 3s to answer your questions.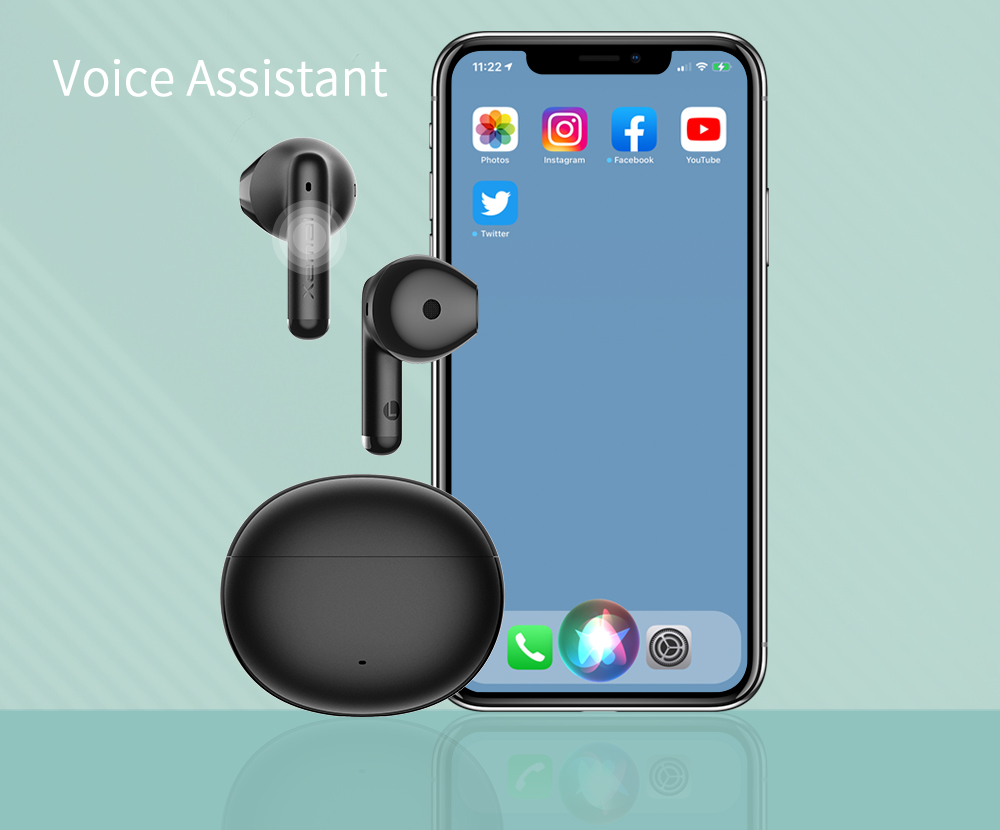 A Companion of Sports
IP54 rated dust and water-resistant, be with you indoor and outdoor for all day use, no fear of wind or rain. Your workout companion.
Long Battery Life Long Music Playback
7h Playtime per charge, up to 28h with charging case. Convenient for all day use with uninterrupted music.
Note: The data is gathered in the Edifier Acoustic Lab. Due to the test environment and conditions, the actual data may be slightly different. The actual product shall prevail.
Bluetooth V5.1 Fast and Stable
Equipped with Bluetooth 5.1 chip, the X2 brings faster and more stable wireless transmission, for a pleasant listening experience.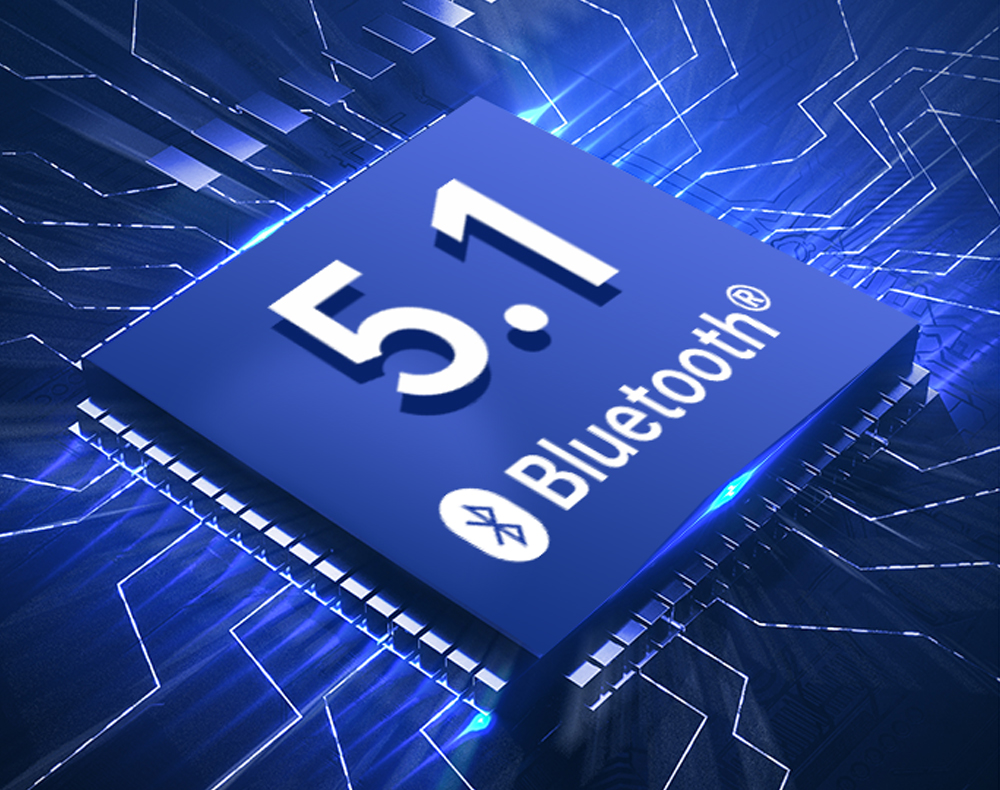 One-ear/ Two-ear
Seamlessly switch between one-ear/two-ear mode.
On and go as you please.
Lightweight with Perfect Comfort
Semi-in-ear ergonomic design to fit the ear curve. Single earbud weighs around 3.4g, small and light. Not only comfortable, but also snug and secure.
Only a Simple Tap
Tap the body with your fingertips to play songs, skip songs, answer and hang up calls,simple and convenient.
Specifications
• Bluetooth version: V5.1
• Effective distance: 10m
• Frequency response: 20Hz-20KHz
• Sound pressure level: 94±3dBSPL(A)
Playback time: About 7h (earbuds)+21h (charging case)
• Input: DC 5V 200mA (earbuds); DC 5V 1A (charging case)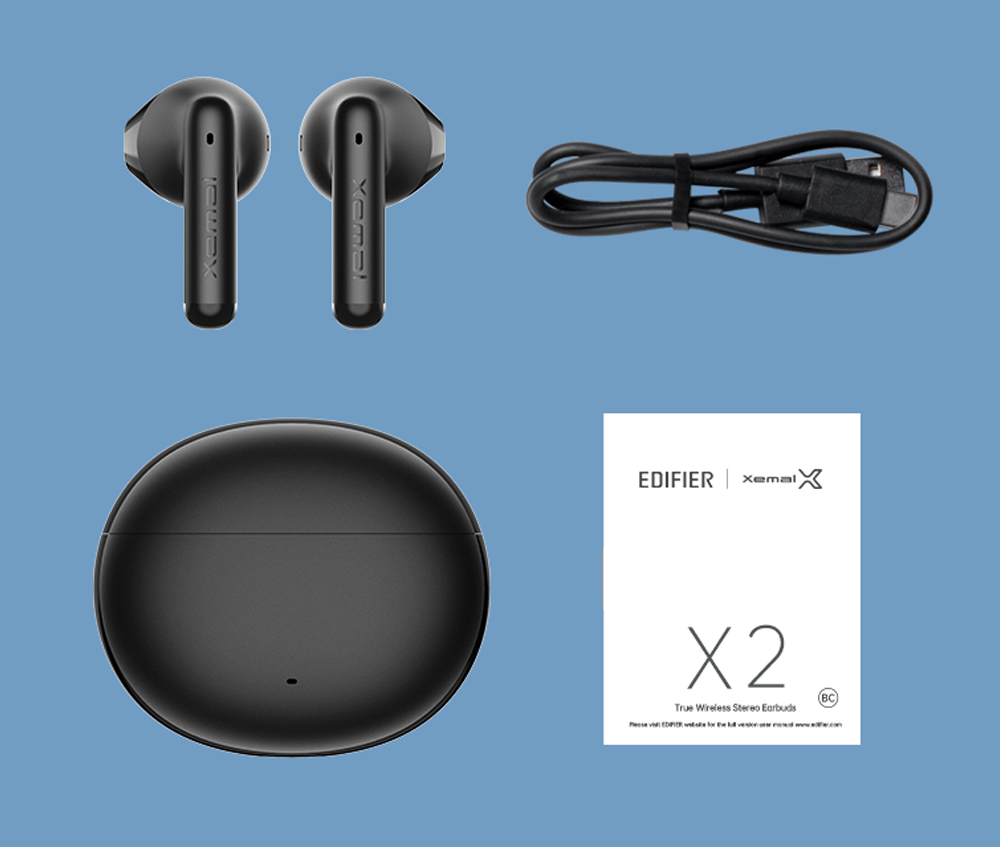 Delivery and return policy
Delivery Policy
Inside Dhaka Delivery: 
Delivery Charge 80 Taka Applicable. (Courier charge may differ based on package size and courier's  weight-based costing.)
Express Delivery within 24-48 hours!! Real time courier tracking and SMS confirmation.
Cash on Delivery (COD) and Home Delivery Available
Outside Dhaka Delivery: 
Full Pre-Payment required.
100 Taka basic Courier Charge (Courier charge may differ based on package size and courier's  weight-based costing.)
Fastest delivery within 48-72 hrs by Sundarbans Courier service anywhere in Bangladesh.
Return Policy
"Extreme Shop" is dedicated to provide a unique & delightful purchase experience for its customers. We  are hell-bound to ensure the highest quality & reliability for our customers. However, there might be  some inconsistencies. On seldom occasions, you may have to return an order.
Policies: 
1) If you received used product must notify in-front of delivery man.
2) If you received a physically damaged, faulty Product after opening package – (Must notify with 24  Hours inside Dhaka)
3) If you received a physically damaged from courier service (i.e Sundarban courier) you must need  video to show prove.
4) If the Product is completely different from the picture on the website (Must notify with 24 Hours)
5) Customer must have video proof of unboxing to file any complaint if the return is regarding product.  If there is any problem it has to be visible in the video. Without Unboxing video no complaint will be  considered.
Note: 
Product quality is up to manufacturer. As we're not the manufacturer you cannot return an item which  you're not satisfied with the quality.
We do not support software related issue (Bugs, improvements) these all out of our support policy.
1) You cannot return an item which wasn't intact and you break the seal.
2) No return or replacement applicable for flash deal or offer items products.
3) If you cancel order after dispatched, you must have to pay delivery charges. 4) We don't have any kind of exchange policy.
5) For the sake of minor mistakes in the products image, description, information, or illogical issue will  be simply ignored. These are all out of our support policy.
6) To return, customer must ensure the item is packed and delivered securely.
7) extremeshop.com.bd will not be held responsible if the goods get damaged on their return to  extremeshop.com.bd address.
8) For Inside Dhaka we request customers to come our offline shop that they can explain problem and  get prompt solution. This is mandatory depending on the problem.
9) For return you must have to courier it to our address within 48 hours.